At Cristal Union, we bring together more than 9,000 sugar beet growers who are members of the cooperative, and we employ more than 2,000 people to produce and market sugar, alcohol and bioethanol.
Xavier Astolfi

General Manager

In existence for twenty years now, we are very proud of both where we have come from and the challenges we have overcome together, as cooperative members and employees, which have enabled us to become a top-flight European agri-industrial cooperative group.
Who we are:
LOCATIONS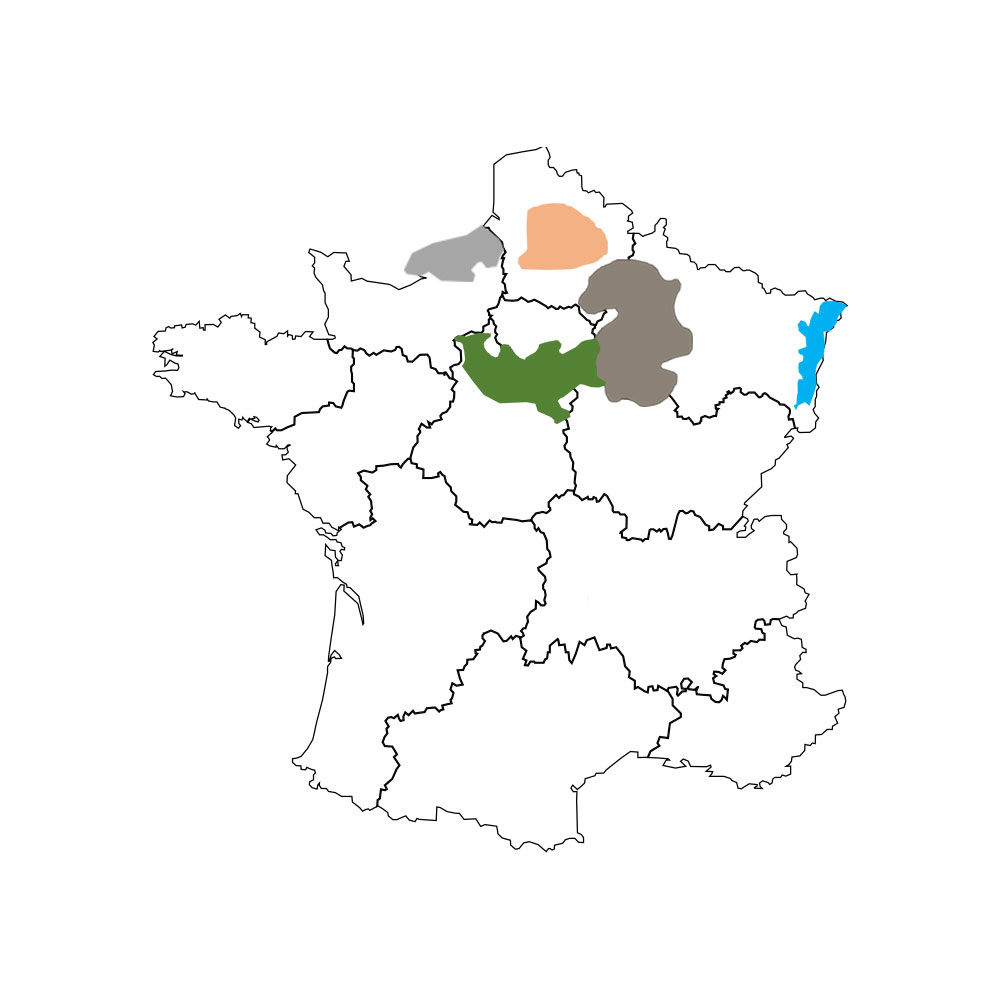 Agricultural locations
The 9,000 cooperative members of Cristal Union are located across several French sugar beet producing areas. This geographical spread, combined with a diverse set of climates, means that sugar beet production is secure.
Manufacturing locations
With our 13 sites, Cristal Union has top-of-the-range industrial facilities across France. To find out what we do at each site, click here
Commercialization
Since it was established in 2000, Cristal Union has grown through various different activities by making the most of all of the qualities of the sugar beet, from field to finished product.
The sugar, alcohol and bioethanol are marketed by Cristal Union through its commercial subsidiary Cristalco, the largest supplier of sugar for the agri-foods industry in France and the second-largest producer of agricultural alcohol in Europe.
To meet its customers' needs, the commercial subsidiary is organized into 7 areas of expertise: